Blue Jasmine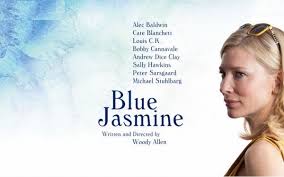 This 2013 film by Woody Allen revolves around the life of a former New York socialite and how she copes with disillusionment after she loses everything. Cate Blanchett won an Academy Award for her stellar performance.
Black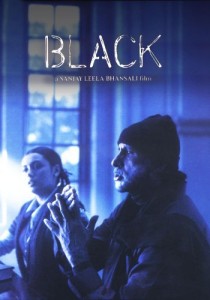 Arguably Sanjay Leela Bhansali's best movie, Black follows a deaf and blind girl, her teacher and their struggles.
That Girl in Yellow Boots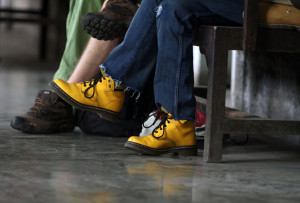 Directed by Anurag Kashyap, this film is centered around a woman in the quest of finding her father and all the travails she undergoes in the process.
The Black Swan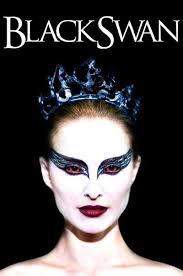 A psychological thriller starring Natalie Portman, Mila Kunis, Winona Ryder.
The Blue Umbrella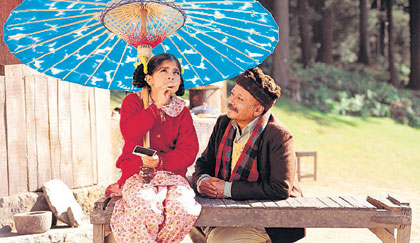 A film based on a book by Ruskin Bond. It is directed by Vishal Bhardwaj and also stars Pankaj Kapur.
Also Read – A Dozen Movies That Make Your Day Instantly Better
Pretty In Pink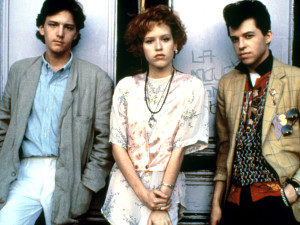 John Hughes' quintessential teen drama. Molly Ringawald's outfits have now achieved cult status.
The Blue Lagoon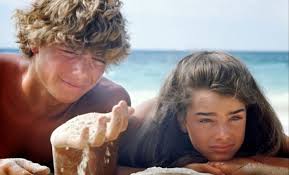 Follows the story of two children in an island- bereft of any other human communication, and how they learn to survive.
Men In Black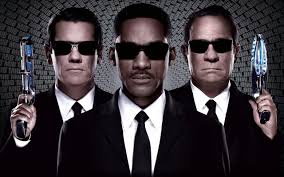 Tommy Lee Jones and Will Smith play agents who monitor extra-terrestrial activities on earth, in this widely popular movie series.
Yellow Submarine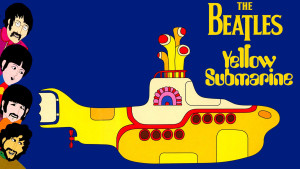 This is a musical comedy film inspired by the music of 'The Beatles'. It drew immense appreciation for its aesthetics, which were new for the time.
Blue Velvet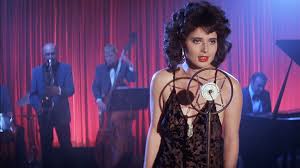 Starring Isabella Rossellini, this film earned its director David Lynch his second Oscar nomination. It has achieved cult status and is widely considered as of one the best films on 1980s.