There was a time when the portrayal of homosexuality on screen would cause massive outrage among people and owing to this suppression, the filmmakers could not freely express the gay culture on screen. However, gone are those days. The LGBT culture now thoroughly enjoys critical and commercial success provided the portrayal is transparent and true, with last year's 'Moonlight' being a perfect example of it. The Barry Jenkins's drama went on to win three Academy Awards including Best Picture. And this year we have the coming-of-age romance 'Call Me By Your Name' which has already created immense hype around the critic circle.
India might still require some time to empower the LGBT community to ensure equal rights for every citizen irrespective of their sexual orientation. But that doesn't mean, that the film industry here hasn't been sensitive enough to portray this sensitive issue explicitly and beautifully. While some ignorant films have been stupid enough to frequently stereotype the community and also present unfunny homophobic dialogues, it will be wrong to say that the film which have actually depicted this subject intelligently are not there
With rational thinking finally knocking out prejudice, the filmmakers these days are bringing out thematic and enriching portrayals and  we sincerely hope that these films will hammer home the minds of those implementing Section 377. As of now, we take a look at those Indian  gems which excellently brought out the anguish and beauty of same-sex relationships.
Fire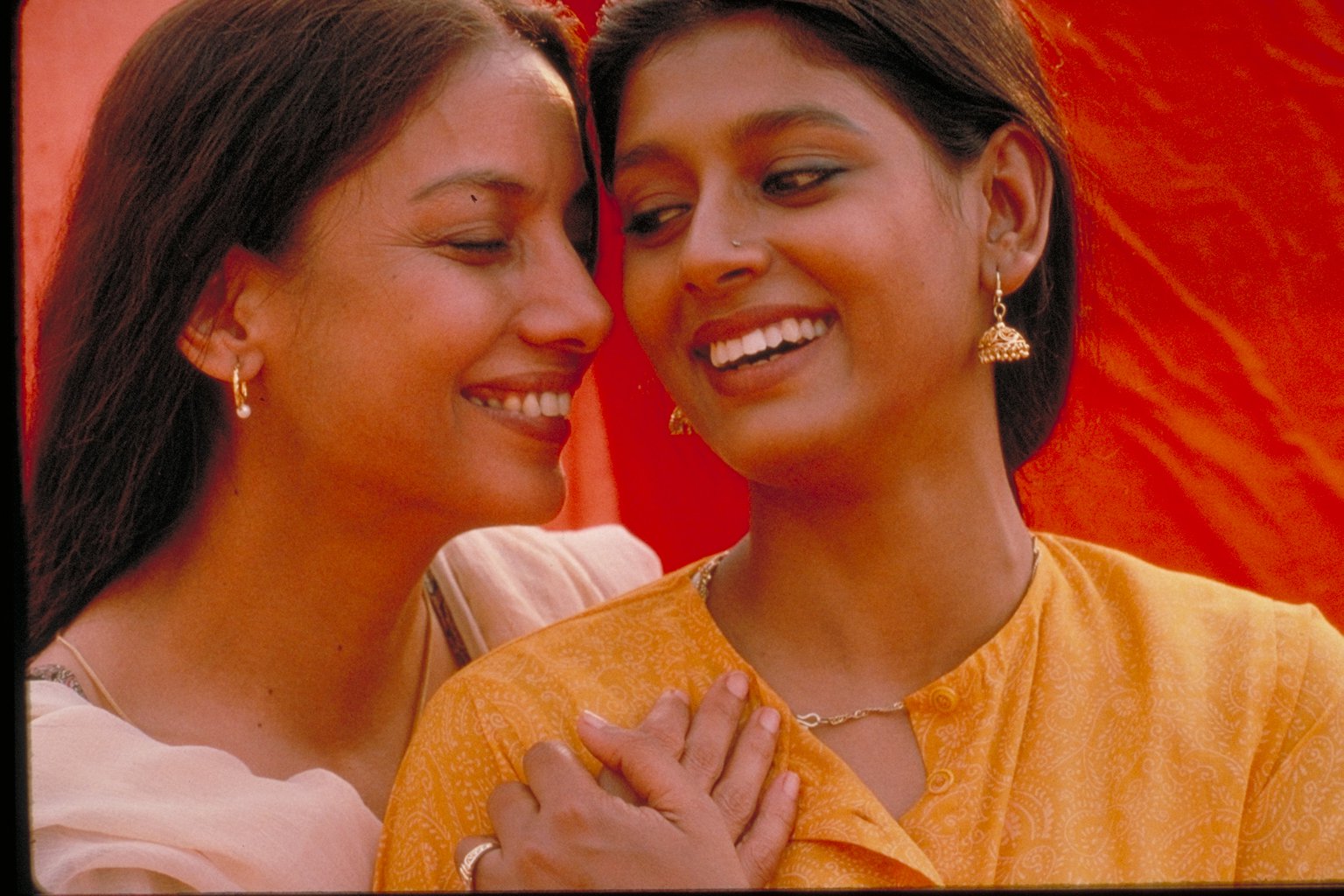 Released in 1996, this Deepa Mehta lesbian drama caused outburst among people leading to its ban in the country. The fault was not in the film but in the time it was released in. Homosexuality had never been a household topic in India and a film with explicit content involving lesbianism was likely to be shunned off by the masses at that time.
Contemporary critics have lauded 'Fire' for its passionate story told with a sharp skill and great performances, with many citing it as the 'first relevant Indian Gay Film'.
My Brother Nikhil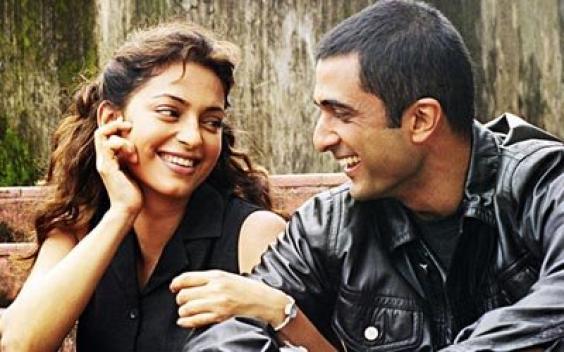 Juhi Chawla  is easily one of the quirkiest and versatile actresses of Bollywood, well known for her comedic roles in the 90's. Little do many people know that she once starred in a lesser known film 'My Brother Nikhil' directed by Onir. A film discussing same-sex love and its response in a typical Indian family and the prejudice of AIDS that exists to this day, this remains a touching yet a criminally under-seen masterpiece.
The Pink Mirror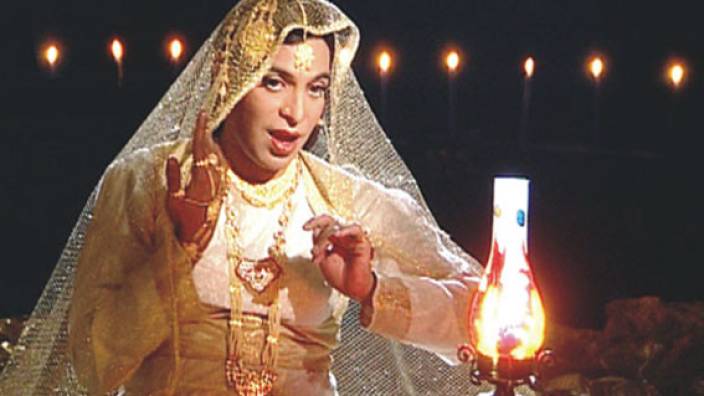 A rare film and the only film in this list about transgenders, 'The Pink Mirror' was panned by the Indian Censor Board owing to which the film is still banned in India. Over the time, the film has widespread acclaim abroad for its realistic portrayal of transgenders in India and the prejudice and hatred the masses bear against them. Very few  Indian films have actually dealt with transgenders as an entire subject but 'The Pink Mirror"s  sensitive treatment surely makes it an important film dealing with the subject.
I Am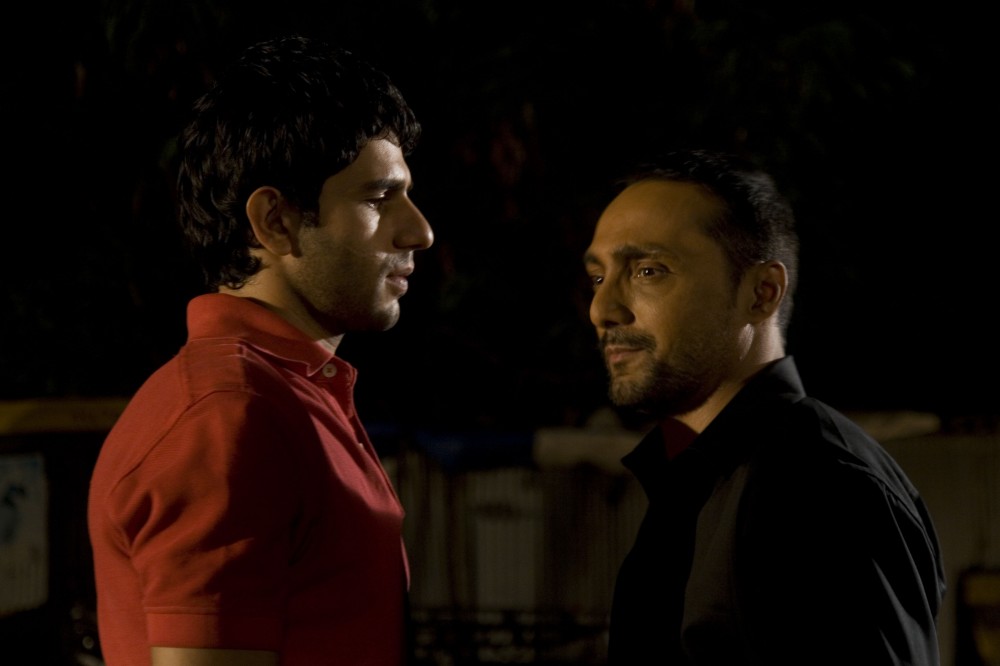 Winner of two National Awards, including Best Picture, 'I Am' is an anthology drama with four stories each dealing with issues of identity. One segment of the film 'Omar' centers around a gay couple and the police brutality inflicted upon them one fine night. Showcasing the glamorous  city life and its dark sides, this segment truly stands out thanks to the screenplay and an unexpected twist ending.
Margarita With A Straw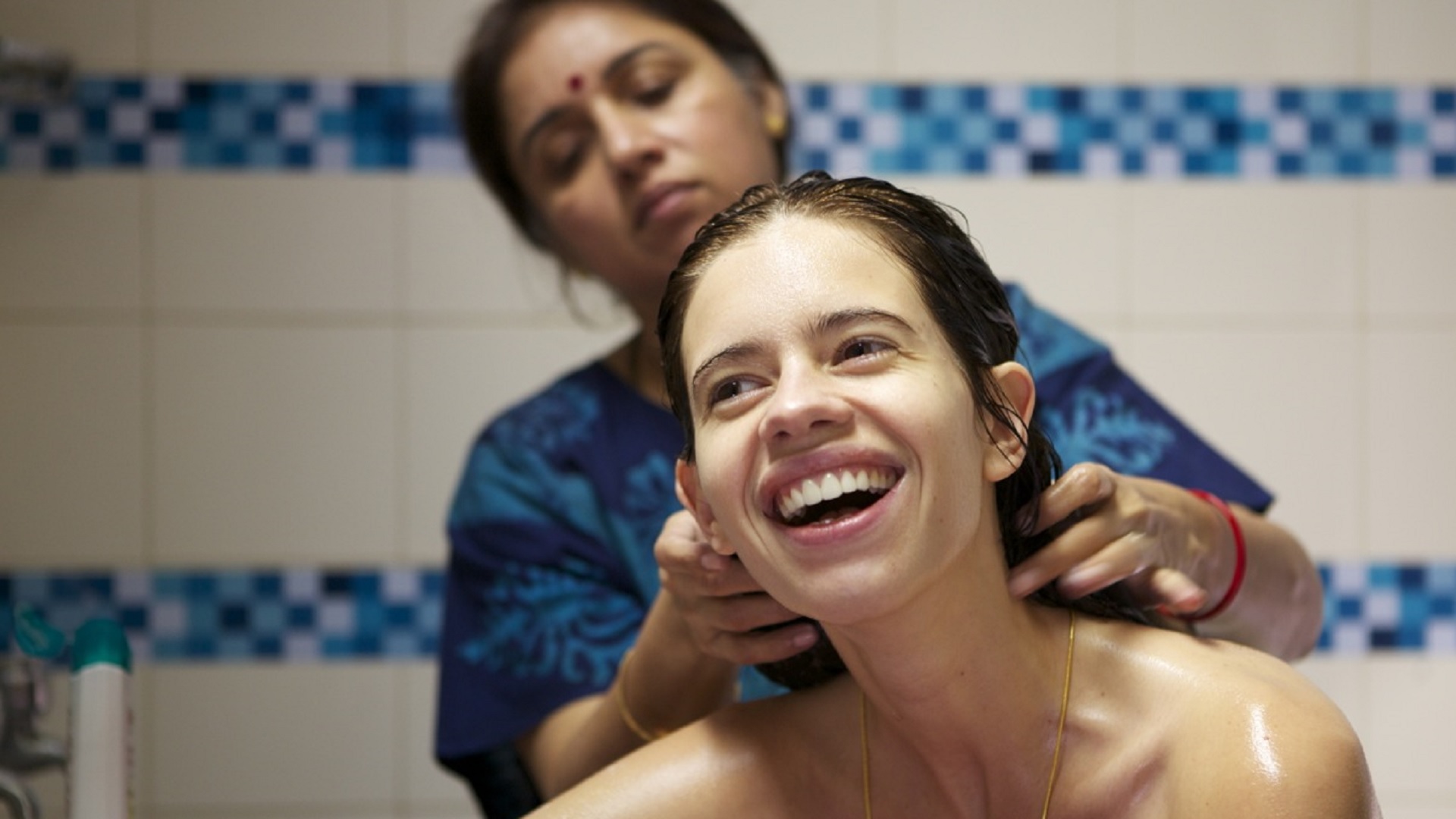 An indie gem starring Kalki Koechlin (who by the way won a National Award for this film), 'Margarita With A Straw' is a beautiful exploration of one's sexuality and struggles that come with a physical problem. Revolving around a teenager suffering from cerebral palsy, the film has been deemed by many to be quite ahead of its time and went on to appear in many critics list of the Best Films of the year.
Angry Indian Goddesses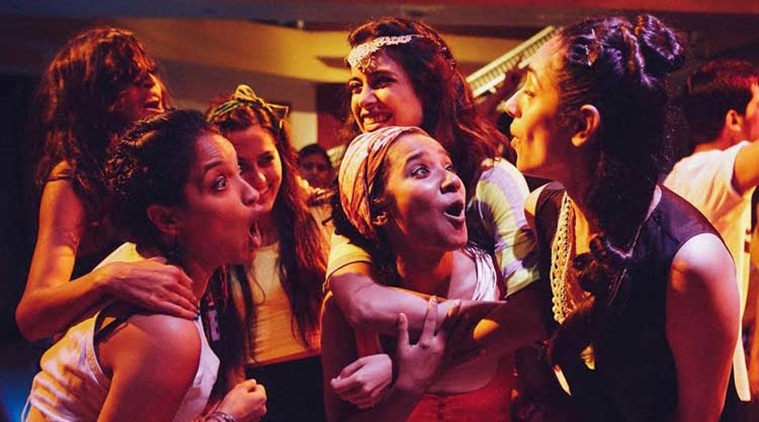 Perhaps one of the most overlooked film of 2015, 'Angry Indian Goddesses' is a film that is both a pleasure to watch and has subtle messages hidden under it. The film upon its release received generally positive reviews but received a lukewarm reception at the box office. A fresh take on female sexuality, feminism and misogyny prevailing in India- this is a must see film for everyone.
Aligarh
The most memorable film in recent years to do justice to LGBT portrayal in films, Hansal Mehta's 'Aligarh' is based on the real life story of Ramchandra Siras, a professor expelled from his university on grounds of his sexuality. A poetic film to touch on love and intimacy, Manoj Bajpayee uplifts this film further with his Oscar worthy depiction of a lonely and dejected man in the busy city of Aligarh.