Are you sick of cliché love stories? Typical happy endings where it's quoted –"All's well the Ends well"
So here is the list of 10 movies where you will find cupid with its arrow and bow but not many arrows left to complete the story with happy ending, where the end is not well, where the movies deals with more practicality!
500 days of Summer (2009)
It's an American romantic comedy movie, starring Joseph Gordon-Levitt as Tom Hansen and Zooey Deschanel as Summer Finn. Tom is a trained architect who works as a writer at a greeting card company and Summer assistant to Tom's boss. This story doesn't come with the conventional happy ending love story but it does tell us wise relationship insights. Nonetheless you will love the movie because it comes with the immense heartache and who doesn't love the emotional drama with Comedy!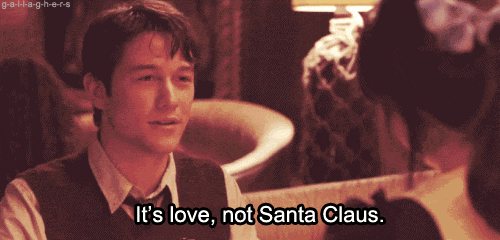 The Lunchbox (2013)
A mistaken delivery in Mumbai's famously efficient lunchbox delivery system connects a young housewife to an older man in the dusk of his life as they build a fantasy world together through notes in the lunchbox. But the movie ends without the meeting of two.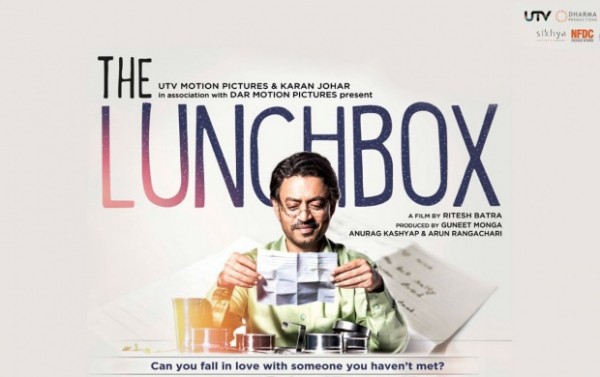 Like Crazy (2011)
"I want you""I need you" "I love you "I miss you""…Like Crazy", Atypical love story yet when its ends happily, Nothing is happy with the Lovers!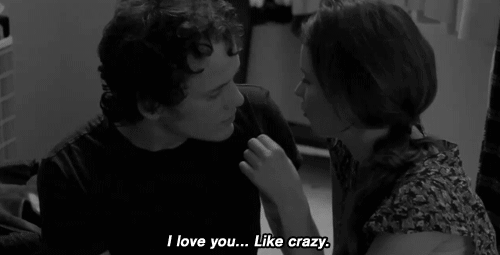 Breathe in (2013)
When married American music teacher meets English exchange student who comes to live with him and his family, Its Lust at first sight. She challenges the dynamics of her host family's relationships and alters their lives forever. However the Relationship doesn't last.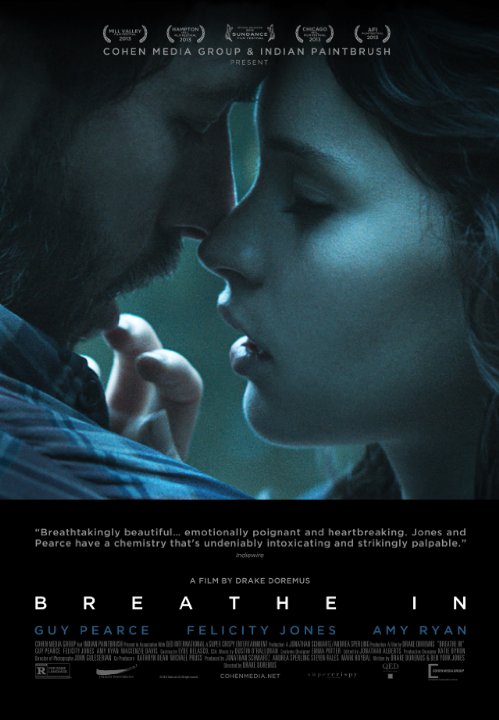 A Separation (2011)
An Iranian film with a lot of family drama where the couple finally splits even after struggling to stay together.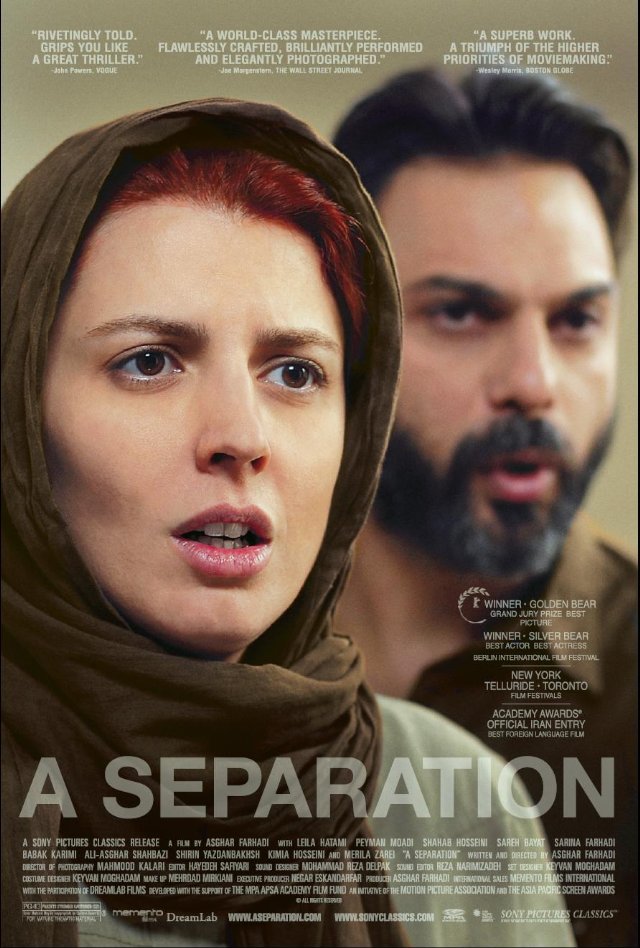 The Painted Veil (2006)
Adopted from a novel, it's a love story where a married women has affair with another man, the story is as predictable as it seems but she is alone as her husband dies and she no longer has same feelings for the lover

Blue valentine (2010)
Many marriages fail, Blue Valentine shows us why! It tells us how the love starts in the end and why the same couple divorces in the end. A love story after happy ending!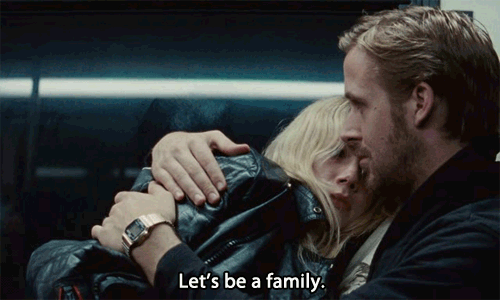 Becoming Jane (2007)
This movie is based on the life of famous author Jane Austen, how in her real life she was not able to complete her true love, obviously it's not a happy ending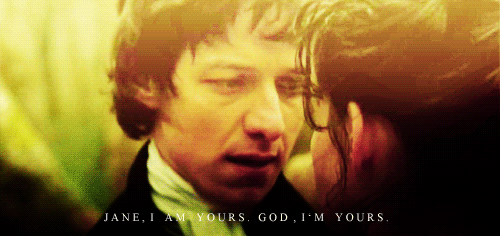 An Affair to remember (1957)
A love story where two stranger fell in love with each other and decides to meet each other after 6 months but girl doesn't turn up for the meet , both are torn apart because of the love!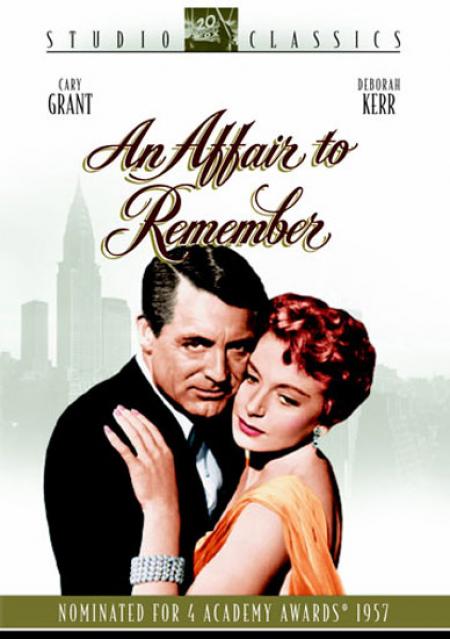 Once (2006)
This is the movie that cheers you up yet doesn't have a happy ending, the pair bond over music. Despite the obvious romantic attraction between the pair, Guy's obsessed with going back to London and winning back his ex-girlfriend. Meanwhile, Girl goes back to her husband!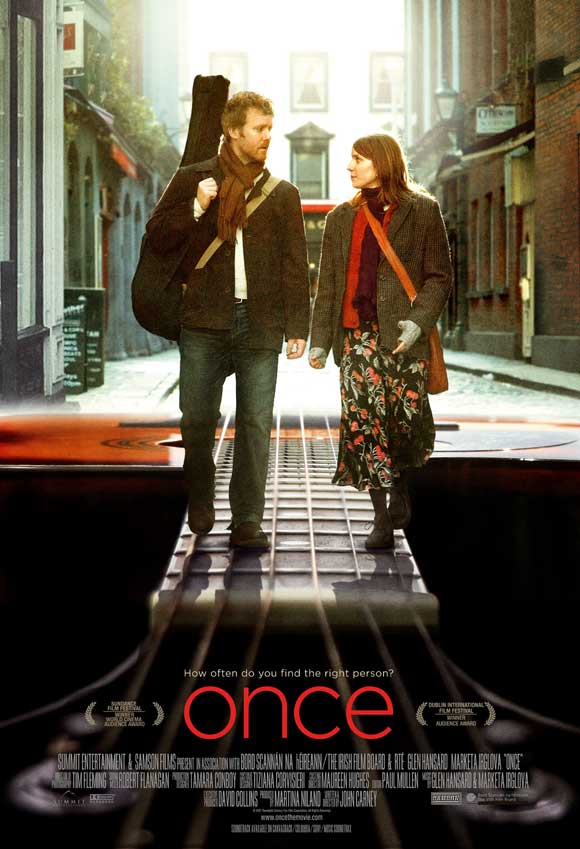 So, these movies carry a whole lot of Drama, sensuality, beauty, love, faith, yet deals with the real practical situation!
Need more ? Checkout : 10 Movies to Fill Up Your Valentine's Day Watch Bucket List