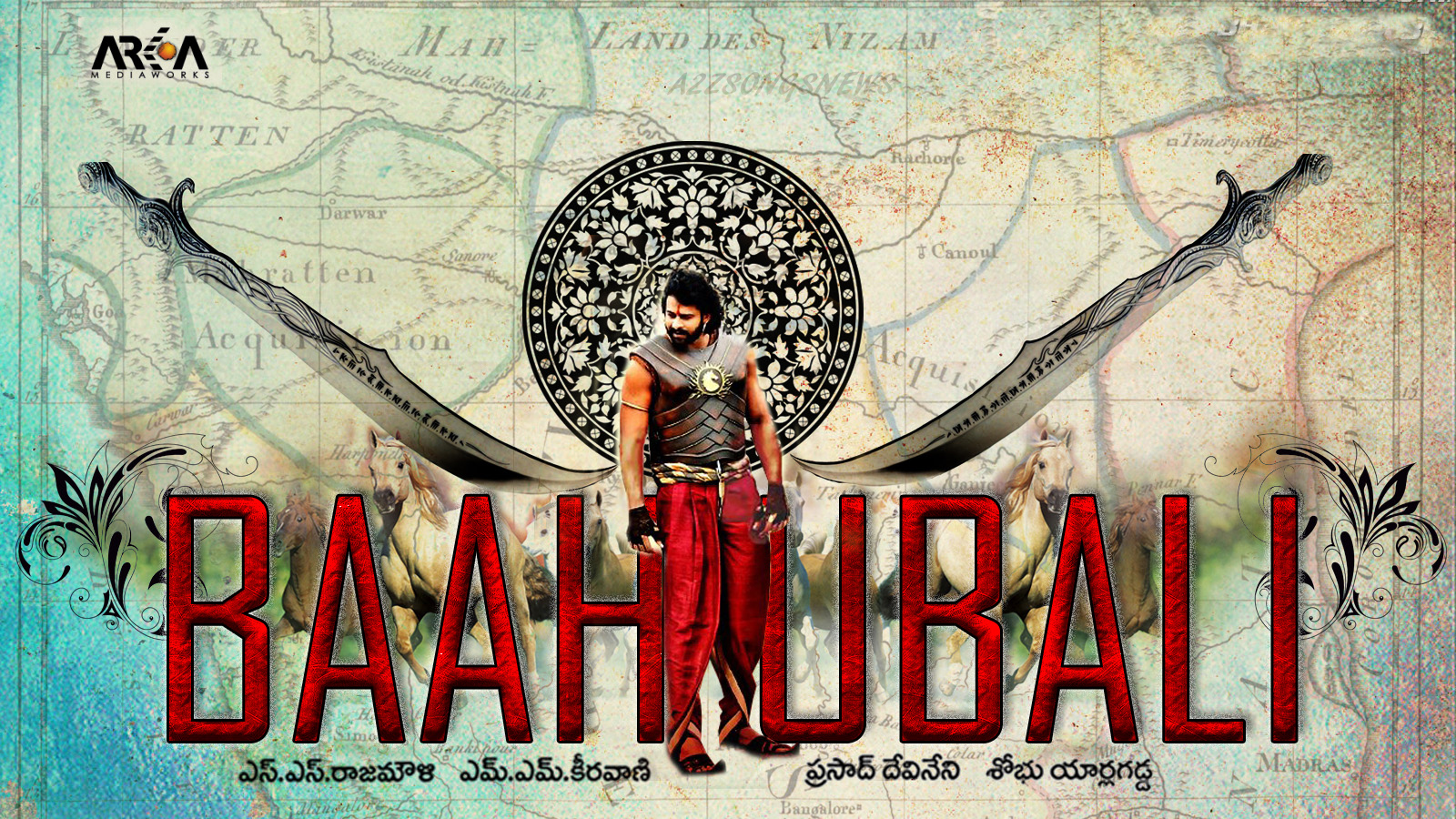 Talk of the every Bollywood and Tollywood Persona, The Tollywood (Telugu) movie- BAAHUBALI, is the most awaited and expensive movie ever made in India, written and directed by S S Rajamouli. It's the special effects-laden battle epic; A Classic action, religious movie with an eye popping budget of 175 crore, as the movie is divided in two parts, therefore "The budget will definitely be over 250 crore for both the parts" says the national award winner, Filmmaker Rajamouli. It's produced under the banner of Arka Media Works(in Telegu) and by Karan Johar's Dharam Productions' (in Hindi).
Baahubali means the one with strong arms, is about the two warring brothers battling for the control of an ancient kingdom. The cast includes Prabhas as Amarendra Bāhubali (The Lead) Rana Daggubati as Bhallala Deva (The antagonist) Anushka Shetty as Devasena (First lead actress) and Tamannaah as Avantika (second lead actress).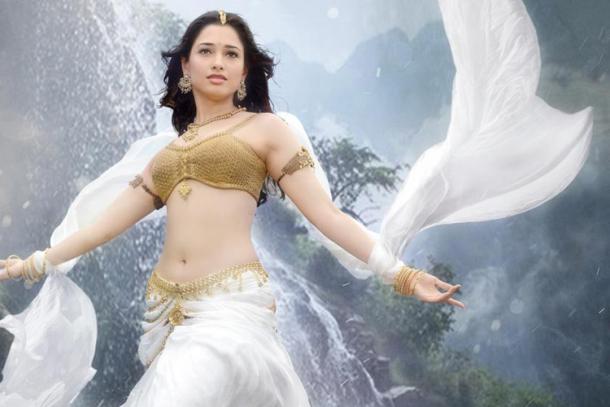 Bāhubali required an extensive cast of 2,000 extras for its battle scenes, with more than 1,000 dressed as soldiers in full costume. About 500-600 technicians, as well as horses and elephants, were also utilized, and 600 artists from 17 studios across India worked on CGI visual effects. Yet the movie isn't featured in 3D "I don't like the format of 3D. 3D gives enhancement to characters, but it reduces the scale of the film. I want my characters to look real," explained Rajamouli.
"More than dialogues it's a visual treat" says Tamannah Bhatia, the second lead actress in the movie
The movie is already being compared with the Hollywood movie '300'. But the Director of the movie S S Rajamouli cleared the doubt on one of the promotional event of the movie by stating "I don't know how the comparisons can happen. It's a different film… there are no similarities."

The first part of the movie: Bāhubali- The Beginning is releasing on 10th July 2015 followed by the second part in the beginning of next year.
That's why this movie is most awaited movie in Bollywood.
Comments from the celebrities:
All the best team 'Bāhubali': Amitabh Bachchan
'It looks like Avatar': Karan Johar
"All of us should be proud of 'Baahubali'. We should pray that the film turns out to be a blockbuster as its success is very important for our industry": Mahesh Babu