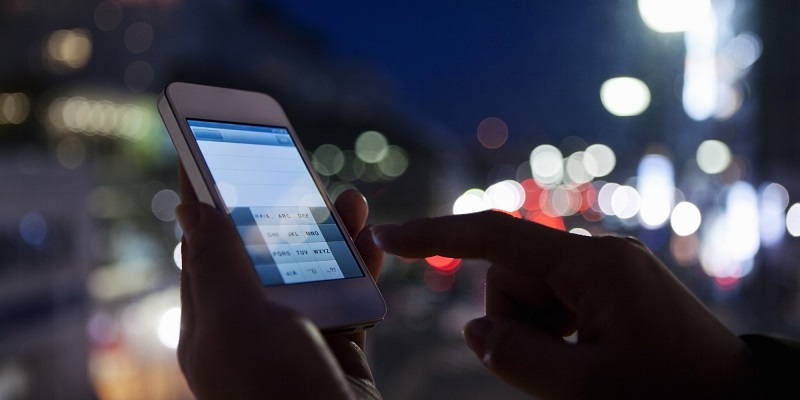 Until a year ago, I was like many, a smartphone fanatic, crazy about Android and apps; how life will be very easy. I owned a decent smartphone, and was studying in a college.
During my vacations I was having a regular chat with grandma whom I was trying to convince to buy a good phone (probably a smartphone) since her feature phone was a year old at that time. I explained about each and every feature of the smartphone. How it can make her connected to world and she will get all the news that she want just a click away. I also discussed about the 'cool' apps one can download to their smartphone and enjoy lots of stuff going around. I was a smartphone fanatic as I told you earlier. She on the other hand started thinking about it, and I left it there. A couple of days later, out of the blue, I thought about exchanging my smartphone (which was in good condition) for her feature phone (a classic Nokia device). She did not have any objections apart from surprising look she gave me for my rather out-of-character-sort-of decision.
Before completing the official exchange with witnesses (my sister and parents), I checked her Nokia phone for any damage. Apart from minor scratches it was an absolute tank.
So, now you are wondering how it changed my life? Aren't you.
This phone is ideal for a person who wants quiet and peace in his/her life. A decent phone for checking the time and date. With all the basic features a phone should have. Making calls, reading text messages and setting up alarm (I am lazy, duh !).
I have stopped checking Facebook and Twitter notifications and the neck is more straight. I only need to charge my phone once a week. The phone has a good battery life and its really useful as you don't have to carry your charger wherever you are going. Whenever I feel stressed or bored I play the built-in Snake game which frankly relaxes me great deal. I started interacting with people directly rather than WhatsApp.
I listen to people when they talk instead of fiddling with my phone.
But it does not end here.
How has my Grandma's life changed?
Being by herself for most part of the day she plays some of the games I installed for her, and she loves it. Plus she has started accessing the news and sometimes stays more updated than me. She merrily takes photos and videos of his other grandchildren (my cousins) who are still toddlers whenever she meets them. It was like taking her to the future. She loves to take photos even selfies with people with that smartphone.
So, I would say its not a bad idea. And you should definitely try this at once. Overall it's a win-win.
Make a big step to your life like this and change the way you live.