Bollywood is a huge film industry. We are halfway through 2015 and we have seen many bollywood movies. Some are good and some are just one time watch. But there are a bunch of movies that made huge impact. The list takes in factors like critical acclamation,artistic statement,performances,direction,cultural and historic importance along with other various factors. Checkout our picks for best Bollywood movies in 2015 so far.
Piku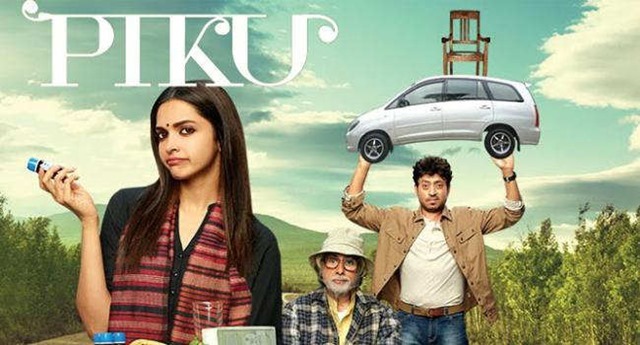 A quirky comedy about the relationship between an ageing father and his young daughter, living in a cosmopolitan city, dealing with each other's conflicting ideologies while being fully aware that they are each other's only emotional support.
Dum Laga Ke Haisha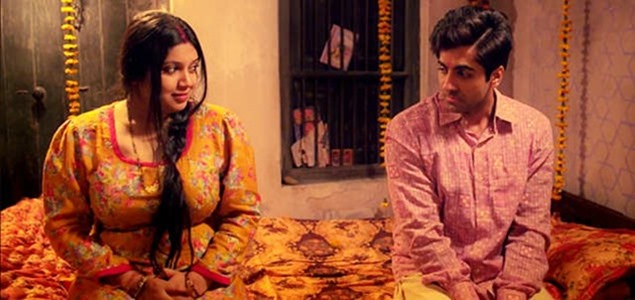 Set in the temple town of Haridwar during the '90s. Bhumi Pednekar and Ayushmann Khurrana turn in perfectly-pitched performances as an oddly matched couple. With excellent cast and sharp writing, it is one the few gems of the industry.
Detective Byomkesh Bakshy!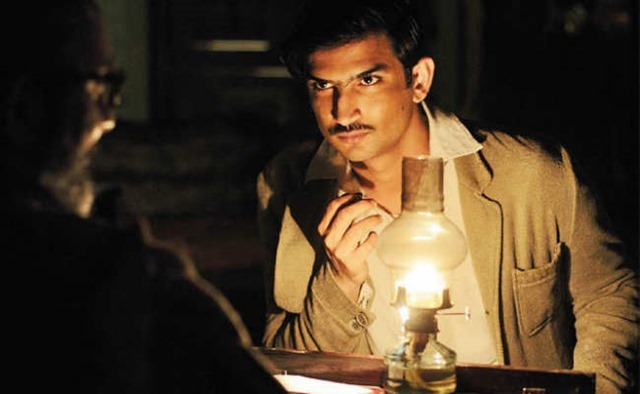 Meet the 'Indian Sherlock' in this mystery thriller. The movie showcases the origin story of famous Bengali sleuth Byomkesh Bakshi created by Saradindu Bandopadhyay.
Rahasya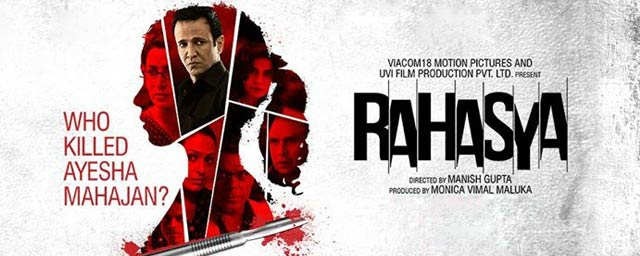 This is one those films which goes unnoticed by the masses. The movie is a excellent thriller featuring a murder mystery.
Hunterrr

The story of a guy, who doesn't want to grow up! The story of an ordinary guy who is hardly extraordinary. But behind this there a interesting story, his single-minded pursuit of girls, tall and short, stout or with a pout.
Margarita, With A Straw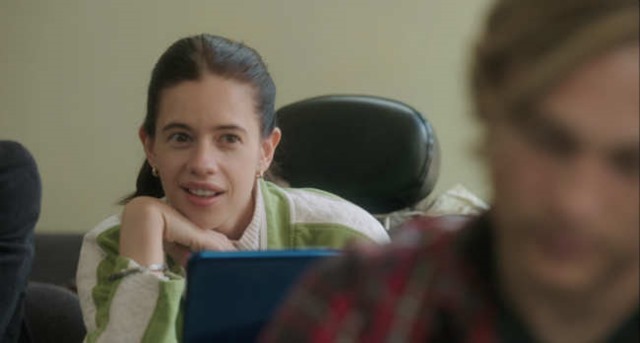 A rebellious young woman with cerebral palsy leaves her home in India to study in New York, unexpectedly falls in love, and embarks on an exhilarating journey of self-discovery.
Badlapur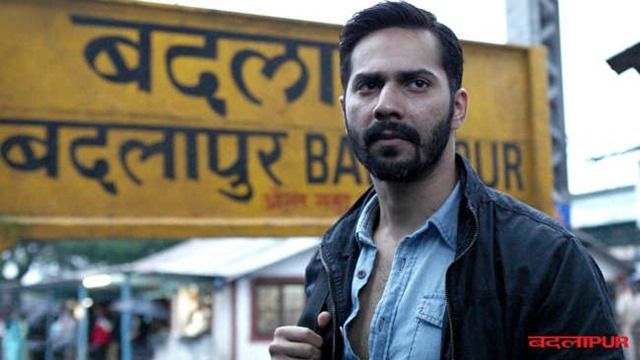 This movie is about the revenge of a man after his family is killed during a bank robbery. That sums up for a nice thriller.
Also Read: Varun's Dark Avtar in "Badlapur"
Baby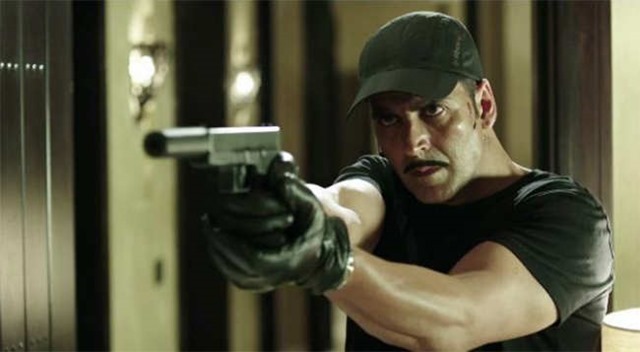 An elite counter-intelligence unit learns of a plot, masterminded by a maniacal madman. With the clock ticking, it's up to them to track the terrorists' international tentacles and prevent them from striking at the heart of India.
Shamitabh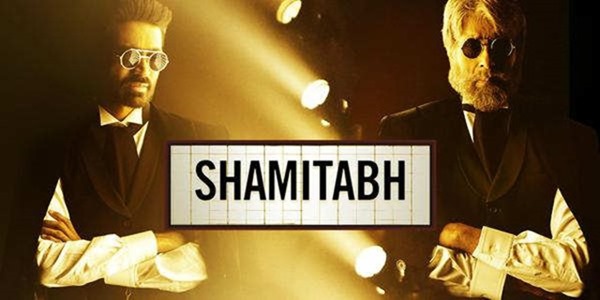 The story of a young man's dream to be a bollywood superstar actor but the twist is he can't speak. So figure out a way to give himself a voice.
Tanu Weds Manu Returns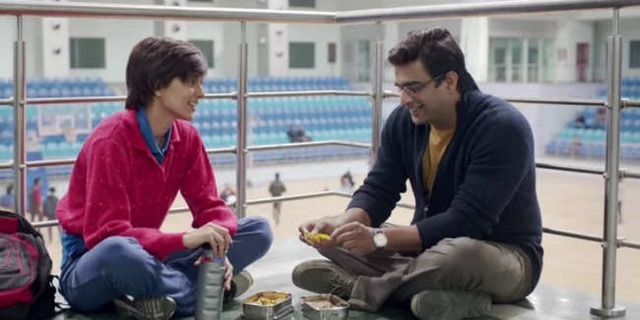 A worthy sequel to the interesting story of Tanu and Manu. The first was also appreciated by the audience. In the sequel, Tanu and Manu's marriage collapses. Manu meets Tanu's lookalike Kusum.
Do check for new additions and updates of this list. Did we miss any? Do let us know in comments.