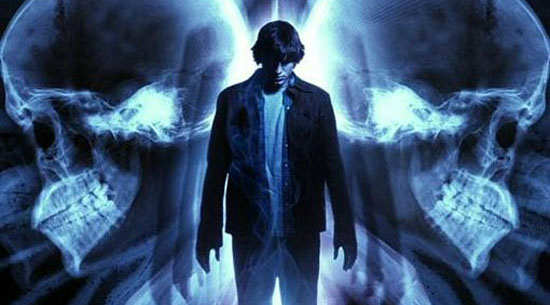 The aforesaid George Harrison quote aptly underlines the fundamental premise of the Psychological Thrillers genre. It is argued that we are scared because somewhere deep within, we love to get scared. Here follows a list of the top 8 underrated psychological thrillers that you cannot simply miss. Hollywood has conferred us with countless spine-chilling and head-turning psychological thrillers that redefine and completely muddle up our conventional idea of life as we know it.
However a deeper observation and you will understand how several notable movies of this genre has been left widely disregarded and yoked under the over hyped psycho thrillers. This genre is not just about the popular movies "Silence of the Lambs", "Shutter Island", "Taxi Driver", "Black Swan" and   many more, it is also about numerous other films which you might have ruled out from your watch list due to its average ratings.
Orphan (2009)
With Isabelle Fuhrman, Vera Farmiga and Peter Sarsgaard in the lead, Orphan is an absolutely jaw dropping 2009 psychological thriller film directed by Jaume Collet-Serra that expunges that fine line between sanity and insanity. The film follows the life of the Coleman family whose life takes an unexpected turn when they adopt the 9 year-old Esther. Esther is a mysterious little girl who soon reveals to posses more secrets than it was ever imagined. The film is crisp, smart and combines suspense with emotions remarkably well. A healthy spoiler: The twist at the climax plot point will make your ears buzz.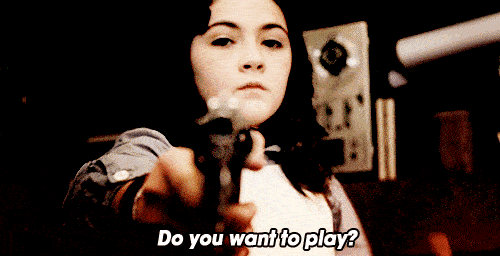 The Machinist (2004)
Following the uncanny life of Trevor Reznik, The Machinist is a 2004 Spanish psychological thriller film in English language with Christian Bale in the lead. Trevor, the protagonist suffers from acute Insomnia and finds trouble striking balance between reality and imagination. With a slow pace and execution, this film not only grips your mind but also blows it away with an appalling revelation at the end.

Following (1998)
From the much-admired contemporary director Christopher Nolan who is known for his avant-garde techniques of distinctive film making, Following is the anomalous story of a struggling young writer who is obsessed with his eccentric inclination of following unknown people. Following is Nolan's debut feature film. The thrills are smart and the layer of twists that get unraveled in different stages of the non-linear narrative is commendable.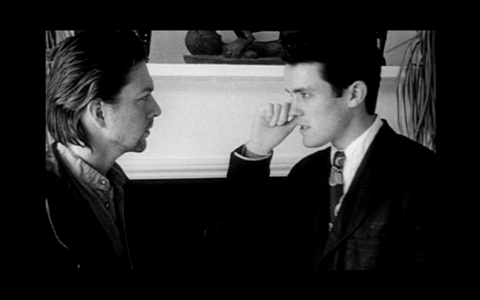 Zodiac (2007)
With the "Zodiac" killer on the loose, begins an atypical manhunt to chase the killer down. Directed by the Master of small thrills David Fincher, Zodiac is a 2007 mystery thriller film that is a screen adaptation of a non-fiction work of Robert Graysmith's work by the same name. With prominent actors like Robert Downey, Jr, Jake Gyllenhaal and Mark Ruffalo in the lead, this film trails a distinct storyline in which a cartoonist takes an unusual interest in hunting down the serial Killer that goes by the name "Zodiac" and jeers at the cops by sending cryptic codes and messages.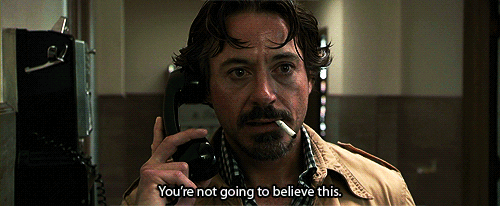 Triangle (2009)
Triangle is a 2009 British psychological thriller and horror film directed by Christopher Smith which might not have registered commercial success, but has been widely praised by the critics for its gripping narrative and incredible plot twist. Partly inspired by the film "Memento", this flick explores the life of a single mother Jess whose life takes a dreadful turn during a cruise ship trip. This film brilliantly uses the element of time loop which is intensified under the impact of mystery and horror.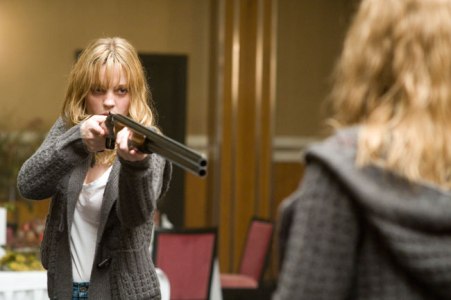 The Uninvited (2009)
A 2009 psychological thriller remake of the highly-acclaimed Korean horror film , "A Tale of Two Sisters", The Uninvited accounts the story of two teen sisters Emily and Arielle whose lives gets shrouded in mystery and  predicament after their father brings in his new girlfriend after his wife's death. The story grips the audience in believing into something completely contrary to what happens in the end.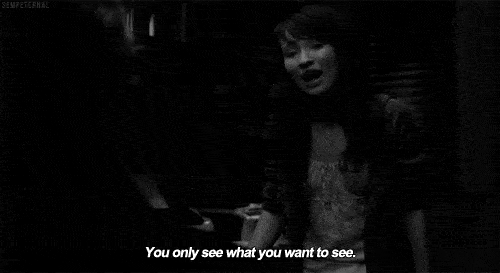 Also Read – Greatest Movie Anti-hero Protagonists of All Time
88 minutes (2007)
88 Minutes is an extremely underrated American psycho thriller starring veteran actor Al Pacino as a Forensic Psychiatrist who is haunted by his past after a mysterious caller threats him saying he has 88 more minutes to live. The film moves through a labyrinth of suspects, twists and flashbacks until the climax arrives as a rushing truck with the final colossal twist in the tale.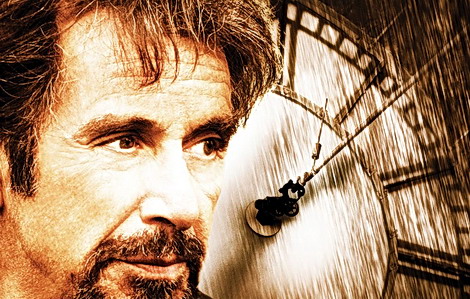 The Butterfly Effect (2004)
Ranging between a science fiction and psychological thriller, The Butterfly Effect is a 2004 American film starring Aston Kutcher and Amy Smart in the lead. The film is deviant story of a man Evan who is gifted with a strange ability. The film consists of a strong chill factor along with every element that comprises an edge-of-the-seat thriller.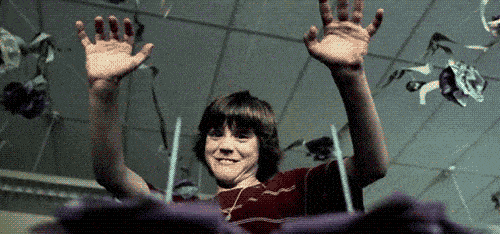 So we guess you are out of your bubble of fallacy now. Why just be contented with the same known psychological thrillers when you can catch up so many brilliant underrated movies mentioned above. These thrillers will goose bump and astound you in ways you could never imagine. Don't we all love to get our jaw-dropped after all!
Also Read – Black Swan : A Psychological Analysis