"There are two things and only two things i believe in ,never leave home without kajal and its time to clean this shit up" 
She's fashionable ,she's funny,she's actually your girl next door but she also has a talent for seeing things beyond the surface . Alisha is the new web series by culture machine on their channel blush. Alisha is a modern day pop tribute to the evergreen 'whodunnit', in the form of a slick and pacy web series on YouTube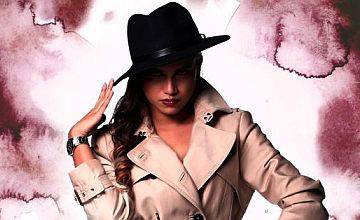 It's the story of a 24 year old blogger turned detective. Alisha is has a knack for looking beyond the surface .After a series of unfortunate events she's kicked out of a fashion school in California she comes to Mumbai to live with her best friend Tanny. She's sharp and quick but the feather on the cap has to be her fashion.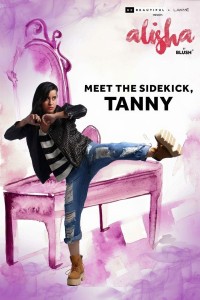 Tanny her best friend (and side kick) is a badass girl with a sassy attitude helps her solve her cases. She a fun  spirited  girl. They together solve cases. She plays the most likeable and relatable part in the series.The episodes are fast paced and surprisingly not very dramatic. But if you are a mystery lover like me then the mystery parts are a bit predictable .But what stands out is the screenplay and some stories like the hotvilla episode where we get a  sneek into the actual process behind reality shows.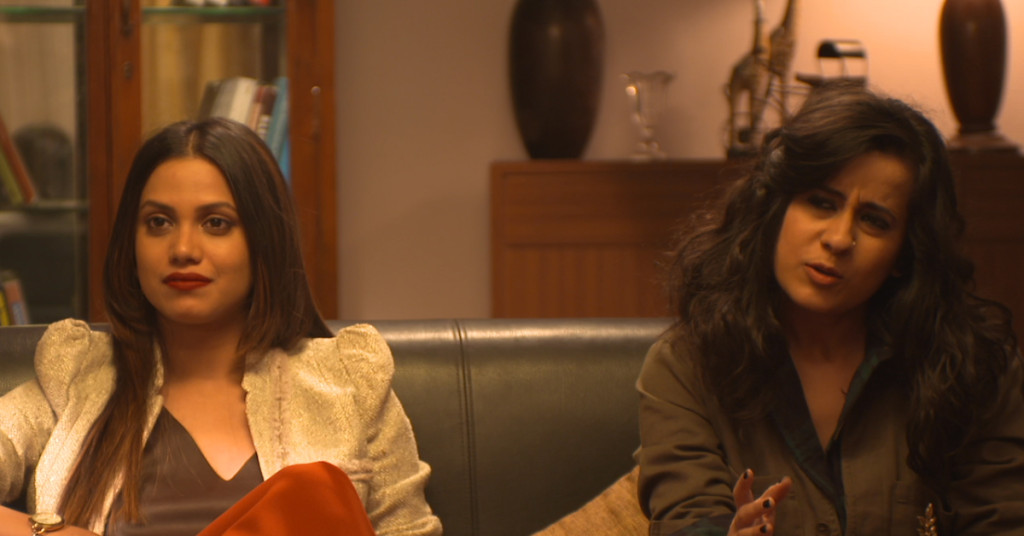 The first season is said to have ten episodes. Its just the series every 20 something would love. It might not be a huge success on the crime part but its surly a refreshing change from the normal Tv serial. The series does do a good job on giving us the first ever female detective duo.
Hey girls, confused between fashion ,rom-com ,crime and deduction try Alisha, i guarantee you won't regret .