The first Guy Ritchie film I had ever watched was Snatch (2000). I distinctly remember being blown away by the complete madness that the movie was, and after a second viewing, was completely enamoured by Ritchie's work. Since then, I have watched most of his films multiple times and have enjoyed them blissfully for their quirkiness and the inimitable charm they possess. Of course, some viewers may find his films (especially the hilarious dialogues) a tad crude and unseemly, but each to their own, right? His films, which almost seem to whizz by on cocaine and often leave one feeling breathless with excitement and anticipation, have quite rightly attained a cult status.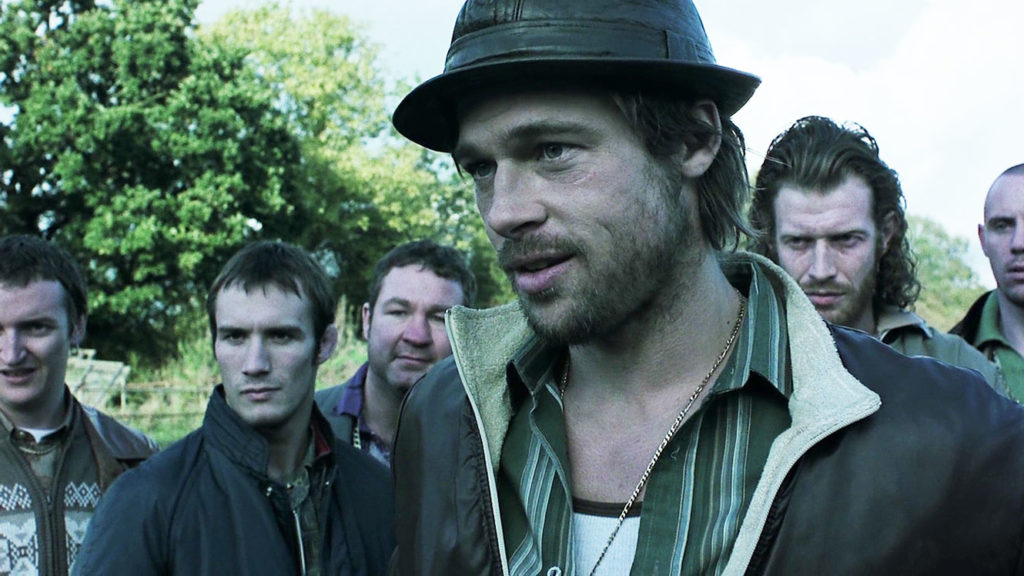 During his teenage years, Guy Ritchie was expelled from school; the reason being drug use. He began his career by making short films and commercials. Ritchie's main reason for embarking on the film-making journey was simple as seen in his own words: "I got into film-making because I was interested in making entertaining movies, which I felt there was a lack of." Lock, Stock, and Two Smoking Barrels (1998) was his first feature film produced on a small budget which reached moderate success. This movie not only introduced Guy on the world stage, but also launched the careers of Jason Statham and Jason Flemyng while giving a new dimension to Vinnie Jones who, at the time, was a football player. Full of colourful and mercurial characters intertwined in several plots, Lock, Stock… showcased Ritchie's talent in full form. For his second film, Snatch (2000) which was of a similar vein, he was able to secure a studio backing along with the presence of established stars such as Brad Pitt and Benicio del Toro. The film was widely appreciated and cemented his reputation as a talented director. His next two films, Swept Away (2002) and Revolver (2005) were deemed as failures and consequently fared poorly at the box-office. The main reason for this was that they were much different from his usual films, the former being a romantic comedy starring his then wife, Madonna, and the latter being a non-linear complex ramble of a film.
With RocknRolla (2008), Ritchie fell back on his strengths which made the film a moderate success. Sherlock Holmes and the Sherlock Holmes: A Game of Shadows, completely reinvented the titular character played by the charismatic Robert Downey Jr, portraying Holmes in intense fight sequences accompanied by his legendary wit. With a talented cast comprising of Jude Law and Rachel Mcadams amongst others, the dual films were well received, becoming hits. Ritchie then directed The Man from U.N.C.L.E, (2015) a spy-comedy which was a remake of a series featuring the same name. Replete with witty banter and containing Guy's formulaic trademarks, the film almost satirises the usual spy thriller films we are used to seeing. It received mixed reviews at the box office. I watched his latest, King Arthur: Legend of the Sword, recently and absolutely loved it despite it being panned by critics. King Arthur…is a Ritchie film through and through; fast-paced with memorable characters engaging in clever banter, almost  like a Game of Thrones meets Snatch medley. Pure entertainment!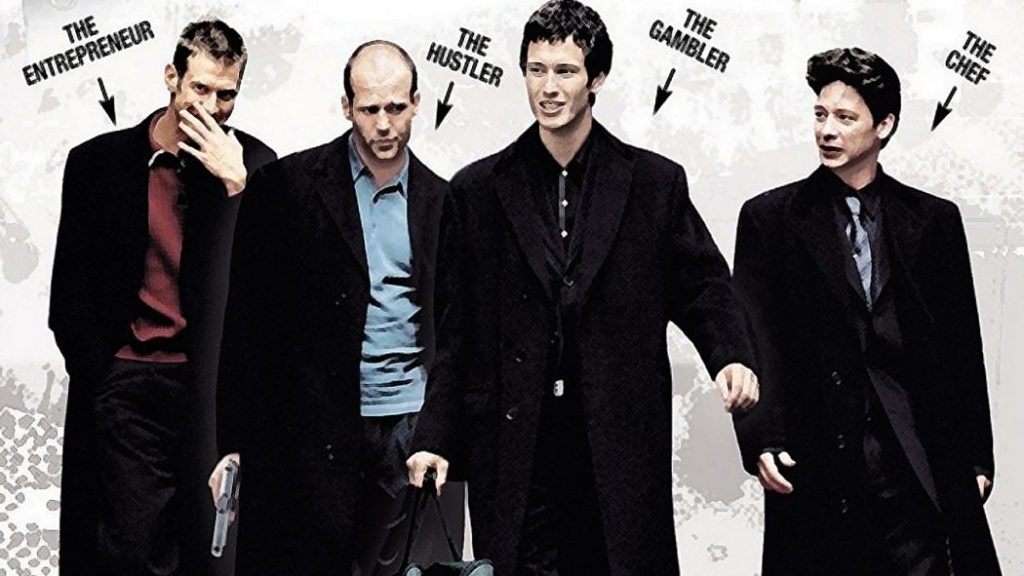 The most captivating thing about Guy Ritchie films is his trademarks which change the entire dynamic of the stories we see. Frenzied cuts and quick jump sequences give movies like Snatch, Lock, Stock…and RocknRolla context, explaining the characteristics of different individuals while letting us know of their importance to the plot. Montage like sequences are used where the camera moves rapidly among various focal points. Almost all of Ritchie's films have interconnected plots wherein all the temperamental characters involved have their own motives, ultimately leading to a common climactic point. The Sherlock Holmes films use a circular storyline where Holmes at the climax explains the events which took place at the beginning thus letting the audience understand the plot leading to the end. Another notable feature of his films are their physical aspect; bloody, violent and often visceral, and mainly involving actual physical combat. It almost makes one feel as though one is ringside at a boxing match. The scenes from Snatch and Sherlock Holmes show that although Ritchie is a fan of fast-paced, he does slow it down occasionally at momentous instances, creating a mix of hilarity and expectation.
At the present Ritchie is working on the Aladdin which is a live action film and whose release date is still unknown.
If you haven't watched any of this talented person's film, I would wholeheartedly recommend them. Just be prepared to drown in a cataclysm of pulsating action and wild entertainment. You have been warned!