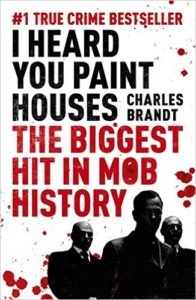 Some exciting news was published earlier this year stating that Netflix has acquired international rights to Scorsese's gangster movie "The Irishman". The movie is based on a book by Charles Brandth which is about a mob hit man named Frank "The Irishman" Sheeran. The movie will be an adaptation of the novel "I heard you paint houses" and expected to start later this year. This project is supposed to be made with a whooping budget of 105 million and involves three of the greatest actors of our generation. Imagine a movie with acting talents like Al Pacino, Robert De Niro and Joe Pesci directed by one of the finest in the industry Martin Scorsese. It's the first time collaboration between Scorsese and Al Pacino which makes it further more interesting. Who can make a gangster movie better than these four?
Captain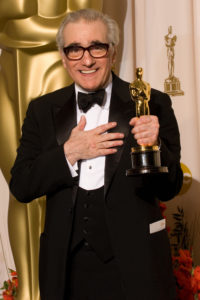 As far as style and impact is concerned Martin Scorsese is arguably the greatest filmmaker of all time. Some of the movies that he made in 70's and 80's are appreciated even today and his influence in the industry is immeasurable. Many current generation artists and entertainers are inspired by his genius. Scorsese's mob library includes movies like Mean Streets, Goodfellas Casino and The Departed. He is that kind of a director who can impress both audiences and critics at the same time to pull in money and accolades. Martin Scorsese gives it all when it comes to making a movie and there's a lot to like about his films. Very few directors can do a crime drama like Scorsese can. There is a bit of Scorsese in every movie maker, probably more than he'd like to admit. Some of his accomplishments are almost impossible for a director to top.
Crew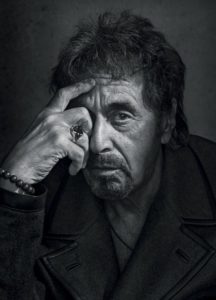 Al Pacino – This man has given shape to some of the most memorable characters of his era. As an actor he has been unafraid to do what he needs to, in order to be in the moment and explode with whatever feeling comes up. This academy award winner is one of the greatest in all of film history. His role as Michael Corleone is arguably the greatest male performance of all time. He is considered as a legend among movie buffs, actors and directors. He has delivered many intense and gritty performances and one of the pioneers of method acting. Some of the movie scenes that he has been part of are so good that it stops being a movie and becomes reality. In each and every movie he has produced an acting master class. Al is also considered as the godfather of gangster movies.
A reminder of his work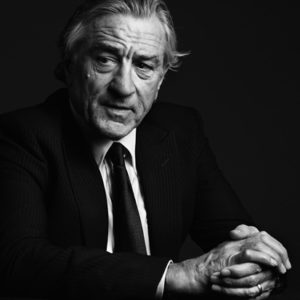 Robert De Niro is the two time academy award winning legend. Even his recent performances would constantly remind us how great an actor he is. There are very few actors today who can captivate audiences with natural ability and De Niro is one of them. He is one of the most diversified actors who can go from action to drama to comedy by delivering great performances. He brings each and every character to life in the most believable way. My favourite character played by him is Jimmy Conway in Goodfellas which is a perfect portrayal of a wise guy. Scorsese form of narrating makes it a classic one. De Niro never failed to bring Scorsese vision to life without any flaws. He is truly a representation of greatness and a great example of current generation actors. His body transformation for the role of Jake LaMotte is what inspires current generation actors like Christian Bale to experiment. He is one of the Hollywood premier actors throughout his lengthy career.
A reminder of his work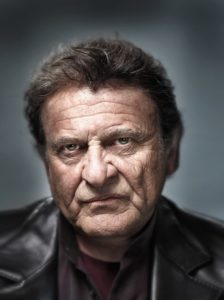 Joe Pesci, every 90's kid would know him for his role in the movie Home Alone. Have you ever been scared of 5' 4" man? Watch his performances in the movies like Goodfellas and Casino. Joe can play a character that can look funny and scary at the same time. I believe, he is one of the most under rated actors of his generation. His collaboration with Scorsese and De Niro was always magical. He won an academy award for the best supporting role in the movie Goodfellas.
A reminder of his work
An other surprising addition to this project is Harvey Keitel. These legends have an ability to make audiences feel the effect of the drug without taking it. You know that you've achieved greatness when your work is appreciated by your own generation and remembered by the future generation. Please enjoy the shortest Oscar acceptance speech by Joe Pesci,